Analog Design
We have performed Analog Design for many decades now. Whether it be analog Signal Processing, wave shaping or filter design, we have the capabilities to design, design for worst case scenarios and verify the design through SPICE simulations. Once the simulations are reviewed and verified, the individual design modules are built and tested in our prototypes lab. Performance of the modules are verified and stress screening is preformed to your specifications. With the verification of the prototype design, the module is integrated into the pre-production design. The pre-production design is a form, fit and function product that can be further tested, engage in environmental testing or certification testing as necessary.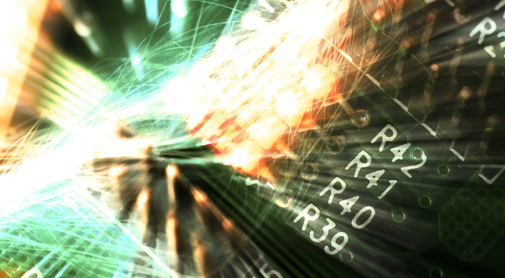 Sensor design and interface
Sensor and sensor interface design is a specialized area that we are engaged in. Sensor limitations, sensor self-induced artifacts and sensor interface problems are all investigated, resolved or mitigated. We design sensors for a wide variety of sensor problems or seek out the best sensor topology or chemistry to solve a particular need.
Filters
If you require analog signal processing, filtering and wave shaping is an important aspect of analog signal processing. Knowing the limitations of the various types of filters and being able to suggest filter topology for a given specification or need is important to ensuring the success of the analog signal processing chain.
Amplifiers
There are particular advantages to discrete amplifiers versus the monolithic amplifiers that are commonly used in "cook-book" designs. When designing amplifiers for a particular application, we analyze the specification to see which amplifier topology is best suited to meeting the given specification. Ensuring the best possible amplifier topology prior to the commencement of the design is crucial to the success of the project and ultimately the product.